Mobile friendly responsive websites

From our offices in Guernsey we design and build hard working web sites including the latest mobile friendly responsive websites for a wide-ranging customer base. We do not outsource design to third parties, instead we personally manage and oversee your project from inception to going live and then beyond. This provides you with one point of contact for all your web, emedia hosting and email requirements.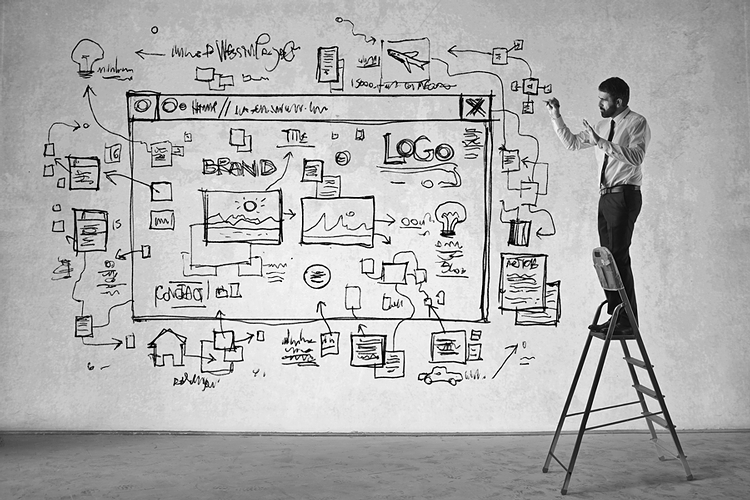 Web Design
Based in Guernsey, Web Design by Bazil are established web designers providing a wide range of web design and development services. We pride ourselves on forming close working relationships with our clients and keeping dialogue in plain English. Our objective is to ascertain exactly what you want, offer considered input and launch your web site on time and on budget - simple!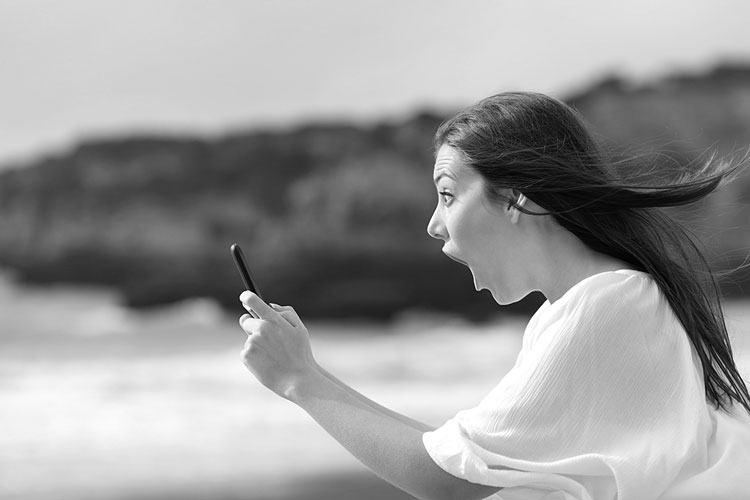 E-Marketing
E-marketing and emedia adds a whole new element to your marketing mix. These technologies are a valuable complement to traditional marketing methods whatever the size of your company or your business model. The basics of marketing remain the same - creating a strategy to deliver the right messages to the right people. The only thing that has changed is the options you have.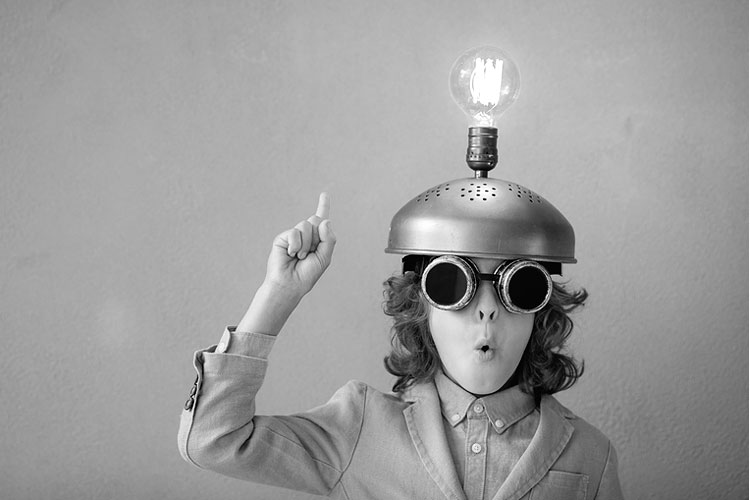 Web Hosting and Email
Web Design by Bazil provide comprehensive web hosting and email hosting packages. We do not share servers with other parties. All our servers are located in state-of-the-art highly secure data centres.
kind words from nice people

"Having experienced working with different website designers in the last 10 years, I can wholeheartedly recommend Mike. He interpreted my brief and came up with a demo website after just 2 days. I had a perfect website delivered to me on time, and am very happy with both the results and the service received throughout. Always enthusiastic, responsive and witty. Nothing was too much trouble. I look forward to working with you on future projects"

Lisa Webb - Lisa Webb Consulting. Lake Garda, Italy